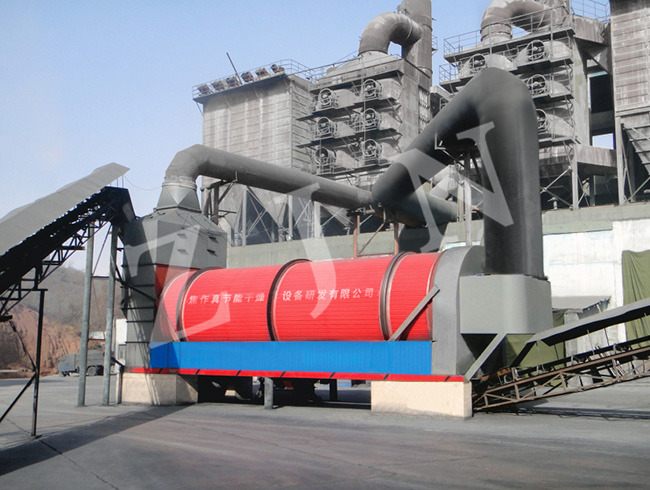 Mineral Wastes/Slags Drying
Slag dryer is widely used in building materials, metallurgy, mineral processing, cement and other industries, can be used for drying Petroleum Coke, mineral waste residue, carbide slag, limestone, water slag etc.It is rotary harrow triple-stage multi-loop drying equipment. There are three level drying processes.The slag dryer mainly consists of hot air equipm...
Read More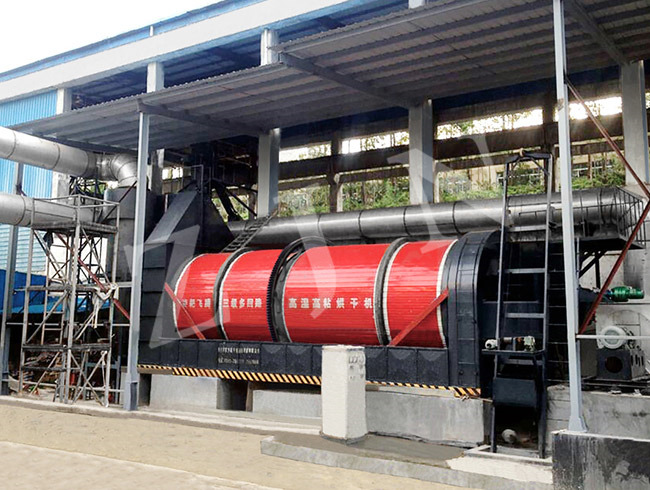 Coal Slime/Lignite/Coke/Peat Drying
Coal Slime is high moisture, high viscosity, high water holding capacity, high ash content, low calorific value. The coal slime value can only be fully reflected when it is dried. It increasingly exposed a lot of drawbacks to use ordinary drum dryer on coal slime. So the drying technology should be greatly developed to overcome these adverse characteristics. ...
Read More